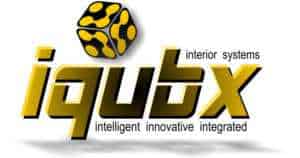 IQUBX is a startup founded on core philosophy to provide innovative, integrated and intelligent system solutions, primarily for, though not restricted to, Interiors.
We have launched very innovative modular Floor Junction Box system JB022 and JB023 and Modular floor raceways RW011 and RW022 for electrical and data cabling for interiors and building industry. While an integrated modular office partition system and skirting are on way, we are also planning to launch some very innovative and smart LED lighting systems too. We are designing a plug and play IOT based integrated Modular Office Automation system as well.
We strive to cultivate original and innovative way of thinking, to relook at the problems and create innovative and disruptive solutions.
---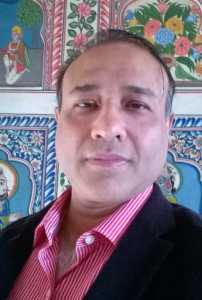 IQUBX has been founded by Amit Garg, an architect, Product Designer, Entrepreneur, conceptualizer, ino-ventor, based in New Delhi, capital of India.
Having an experience of more than 20 years in field of architecture, interiors, product design, graphic design, Exhibitions and other design fields, he started a company Creative Wizards Infratech Pvt Ltd in 2008. CWIPL is registered in over 12 states in India and designs and executes corporate interiors across the country.
With launch of a new startup – IQUBX, he has begun his journey to follow his passion – to design and create innovative products – which are out-of-ordinary, disruptive and unique- bringing about paradigm shift. He has a patent application to his credit.
He looks forward to dabble in fields of IOT and mobile apps.