IQUBX WP075 MODULAR ALUMINIUM INTERLOCKING CURVED PROFILE WALL PANELING SYSTEM
IQUBX WP075 aluminium cladding panel design is a GREENPRO certified (by IGBC, CII), very versatile & cost effective for high-quality aesthetic interiors. It replaces age old wood paneling or wood panels traditionally used in interiors. This paneling system can be used as internal wall panels as well as exterior wall cladding. It is available in different finishes suited to different aesthetic requirements. WP075 interior wall cladding panels can be used for various projects like office interiors, corporate interiors, retail, hospitals, clean areas and even homes. As external cladding materials, it can be used for building cladding.
IQUBX also manufactures complete paneling system based on frame or snap-fit channels which can be reviewed in the page on wall paneling systems.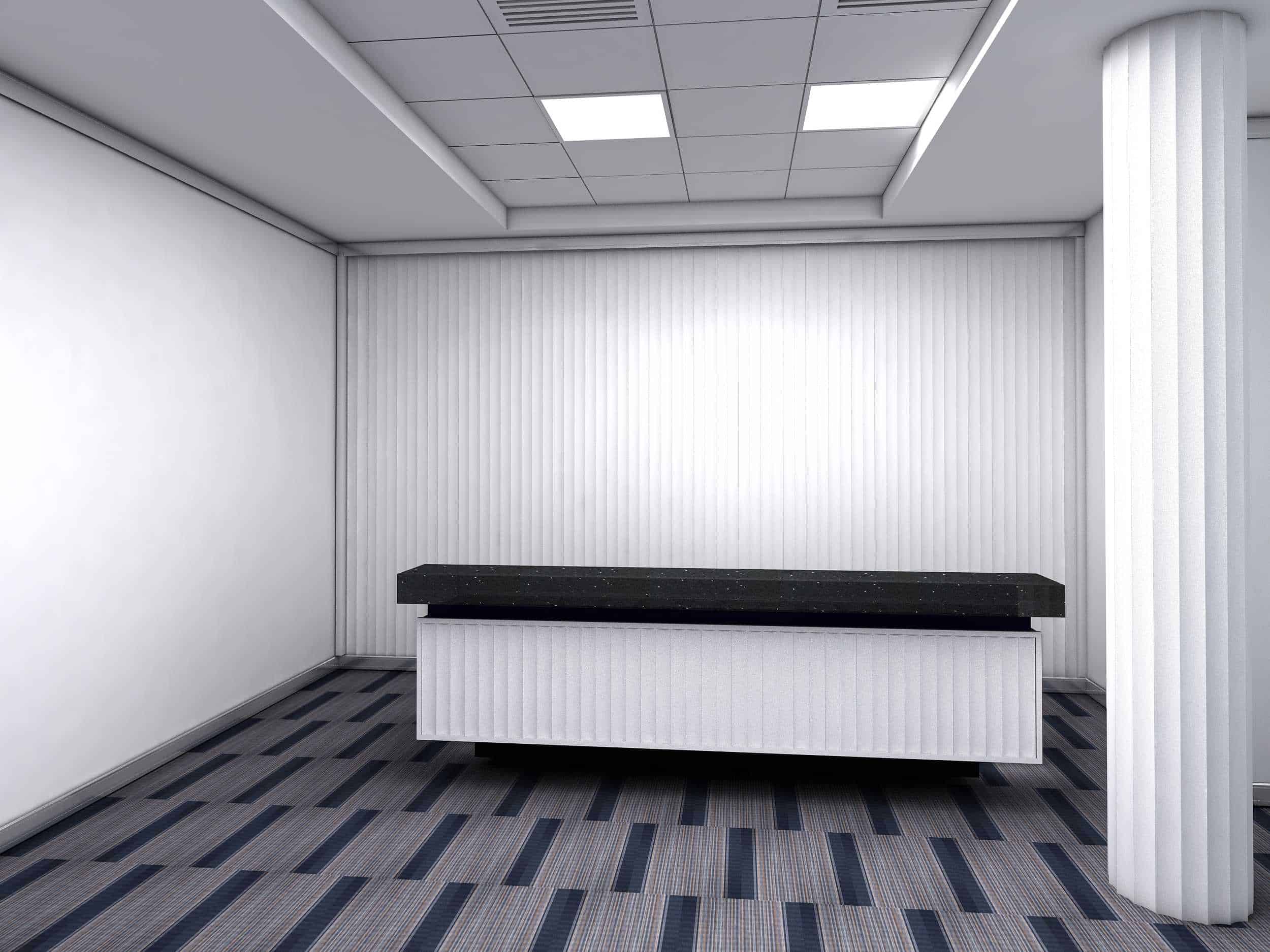 This innovative paneling for walls / cladding system with aluminium wall panels can be installed on straight, curved or wave wall surface or partitions and even used as cladding material for columns.
IQUBX WP075 is a maintenance free durable panelling system which can be assembled very quickly in a non-messy way. It replaces traditional wooden panelling which was expensive and prone to damage by dampness and termites.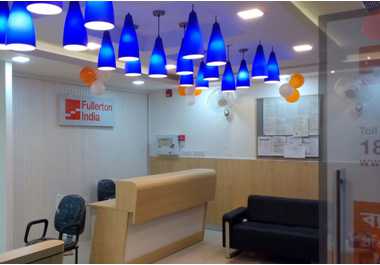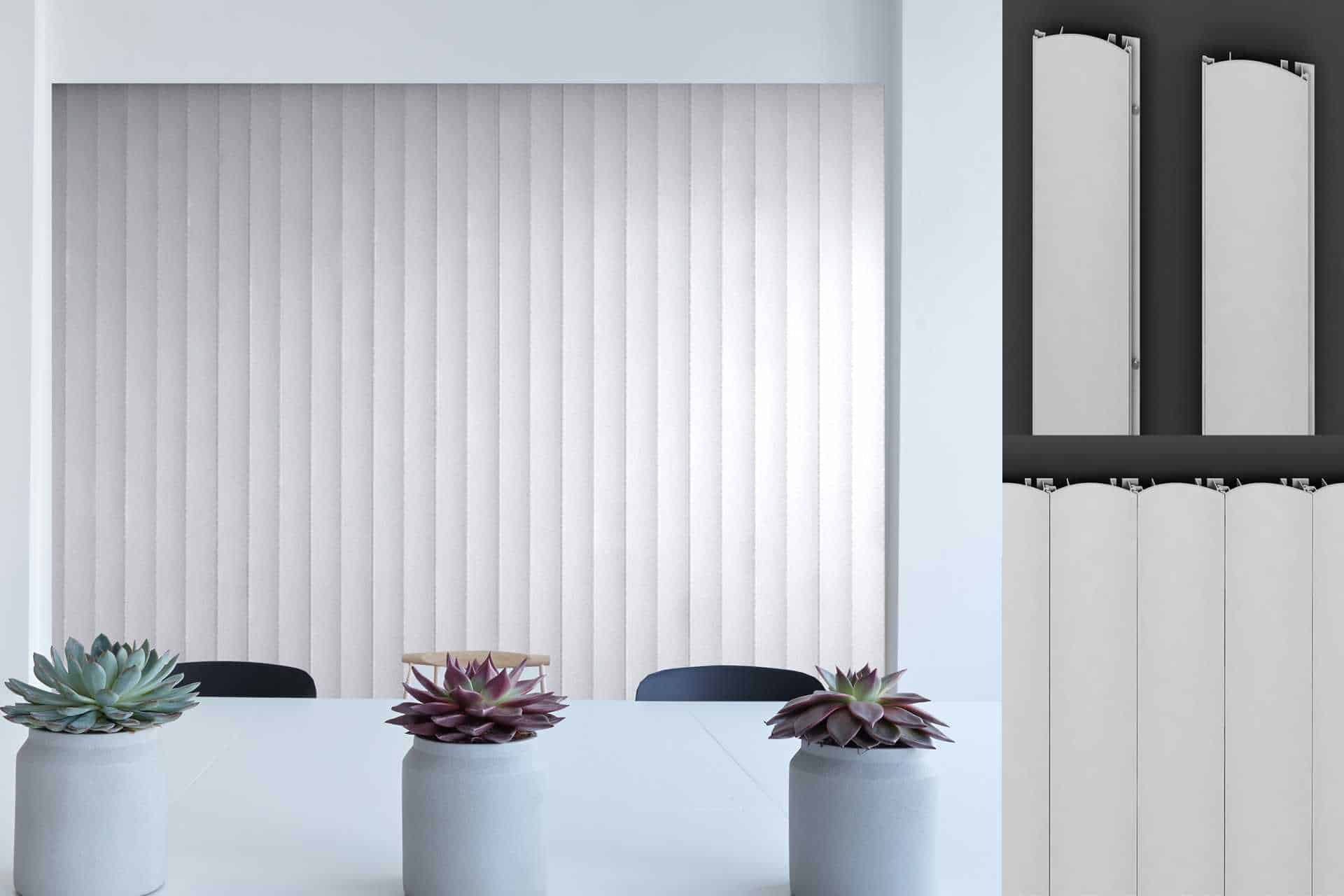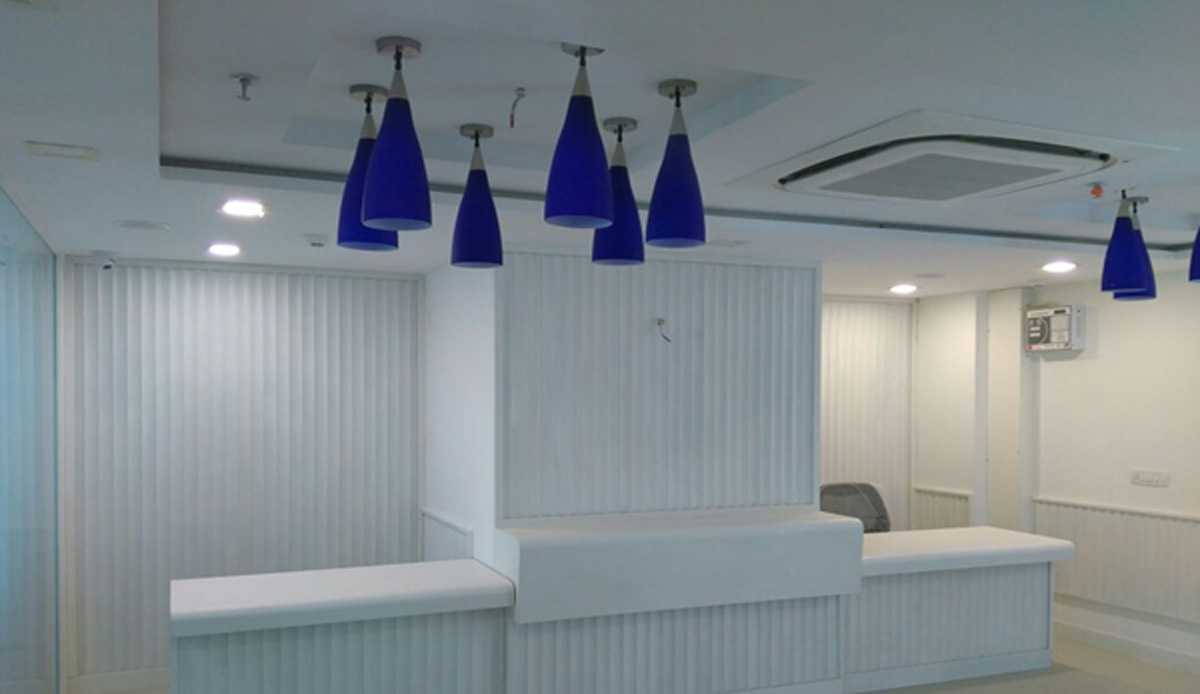 INNOVATIVE APPLICATIONS
This cladding panel can be used to clad curved surfaces like columns or curved partitions. The minimum diameter of internal surface is app. 305 mm using 14 such panels.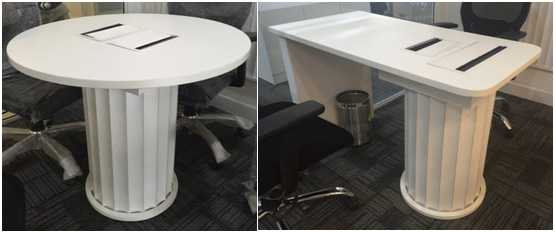 Innovative use with these aluminium cladding wall panels such as in table legs and reception desks is possible.
Technical data
• 75 mm wide x 12.6 mm thick
• Each running metre covering an area of 0.075 sqm or 0.807 sqft of cladding area
• Order length: 2400, 3000, 3600 mm, standard length 2400 mm
• special lengths upto 4800 mm on order
• Standard availability in raw aluminum finish
• multiple fixing methods
FEATURES OF IQUBX INTERLOCKING ALUMINIUM WALL PANEL CLADDING
• Modular design – ready to install and assemble at site
• Prefinished – Being prefinished, it gives an amazing aesthetic appeal, quality of finish and does not require any finish after installation
• Quality – These sections are extruded with high-quality aluminium in mechanised plants and finished with high specification coatings
• Minimum assembly time – Being pre finished and due to snap fit system, the assembly time is minuscule and completely non-messy.
• Maintenance free – Finished with durable finishes like anodizing or powder coating, it is maintenance free and long lasting. It replaces traditional cladding materials like wooden panelling, tile cladding or stone cladding – which were prone to damage. This wall panelling can be removed and refitted with great ease for requirement of any maintenance
• Holistic and innovative use – Since this metal cladding can be installed on various wall surfaces and partitions, it gives a very holistic aesthetic design appeal. It can be used in different spaces requiring different aesthetics. This system can be innovatively used by mixing different finishes and colours to create very contemporary effects. One may even combine it with other finishes like coloured glass or paint finishes to produce striking effects
• Environmentally friendly Green Building Material – Recycled Aluminium is among the most environmentally friendly metals on the planet. Iqubx wall panels are manufactured using 100% recycled aluminium and have been certified GREENPRO by IGBC, CII. It is an excellent material to use in IGBC green / GRIHA / LEED certified projects as it is part of global efforts to increase environmental safety and mitigate the climate change risks.
---
For more information on the products and placing orders
Call +91 9999001967, 8506074444, 7065444402
Or email at [email protected] and [email protected]
Visit our site www.IQUBX.com to check out more products
We wish to tie up in India and other countries for marketing these products. Please connect with me for collaborations.
Subscribe to our newsletter for latest updates!